Respect the hygiene rules
Take your activities outside
Think about vulnerable people
Keep your distance (1,5m)
Limit your close contacts
Follow the rules on gatherings
The hygiene measures (e.g. washing hands, coughing and sneezing hygiene, etc.) remain essential;
Outdoor activities should be prioritised wherever possible. Where necessary, indoor areas must be adequately ventilated; 3 Additional precautions must be taken for people belonging to a high-risk group.
Social distancing of 1.5 meters is the norm, except for people living under the same roof or between people who have close contact on a regular basis, for children mixing up to the age of 12 and between counsellors and their clients (people in need of counselling). People who are unable to respect social distancing must wear a face mask;
It is necessary for everyone to limit their close contacts as much as possible. "Closer contact" implies contact which lasts longer than 15 minutes, without respecting social distancing and without wearing a face mask. During this phase of the epidemic, it is recommended that each person limits themselves to close contact with 1 person (outside the household).
Gatherings are limited to a maximum of 4 people (not including children up to the age of 12). Not including exceptions stipulated in the Ministerial Order. These six golden rules are instructions and not recommendations. They must therefore be adhered to by everyone
What travel-related measures are in place when traveling/returning to Belgium from abroad?
Upon arrival in Belgium, the following three measures must be adhered to:
It is mandatory to fill in the Passenger Locator Form (PLF) with an optional self-assessment
Go into quarantine
Undergo testing if you have symptoms
The Belgian approach for people returning from abroad depends on whether they are returning from a red, orange or green zone. Depending on the country or region you are travelling from, different measures apply after your return to Belgium.
Red zones are regions or countries where people are at a high risk of infection or which have been placed back into lockdown by the country in question. Upon return, it will be determined whether you should quarantine and should be tested or not through completion of the PLF and self-assessment (optional). See below "Which travellers should go into quarantine and undergo testing"
Orange zones are regions or countries for which a moderately elevated risk of infection has been identified. Upon your return, you must complete the PLF. Completing the self-assessment is optional.
Orange zones are regions or countries for which a low risk of infection has been identified. When returning from orange or green zones, there are no quarantine or testing conditions upon arrival in Belgium. Upon your return, you must complete the PLF, without the self-assessment. No further measures should be followed.
The zones and measures are published on a map on the Foreign Affairs website: https://diplomatie.belgium.be.
Please note: the colour on the map is the colour of the Belgian travel advice to that country. You must click on the region to see which return conditions apply.
The Coronalert app is available since 1 October. For more information, please go to: https://coronalert.be/en/faq/
What about tourism?
All types of accommodation (including hotels, apart-hotels, gîtes, B&Bs) with the exception of their restaurant, drinking establishments and other communal facilities (e.g. shared bathroom, pool and fitness room). Holiday parks, bungalow parks and campsites are closed from 3 November 2020, with the exception of holiday residences, bungalows, chalets and camping equipment intended for use by the owner and/or his household, or by a household which has its habitual residence there and solely for this purpose.
As regards the number of visitors per accommodation unit, the same rules apply as to private meetings at home. This means that every household is allowed to rent a residential unit with each other or with a maximum of one close contact.
Travelling abroad is strongly discouraged, however, borders will remain open in accordance with European guidelines.
Can I travel to a second home?
Yes, you can always go to your second home, even if it is situated on a campsite or in a holiday or bungalow park.
We take the government measures as a guideline, here is a small reminder:
Maintain the physical distance of 1,5m.
Wash your hands regularly.
It is recommended to wear a mouth mask.
If you are ill, you should stay at home.
Cough or sneeze in the elbow or handkerchief.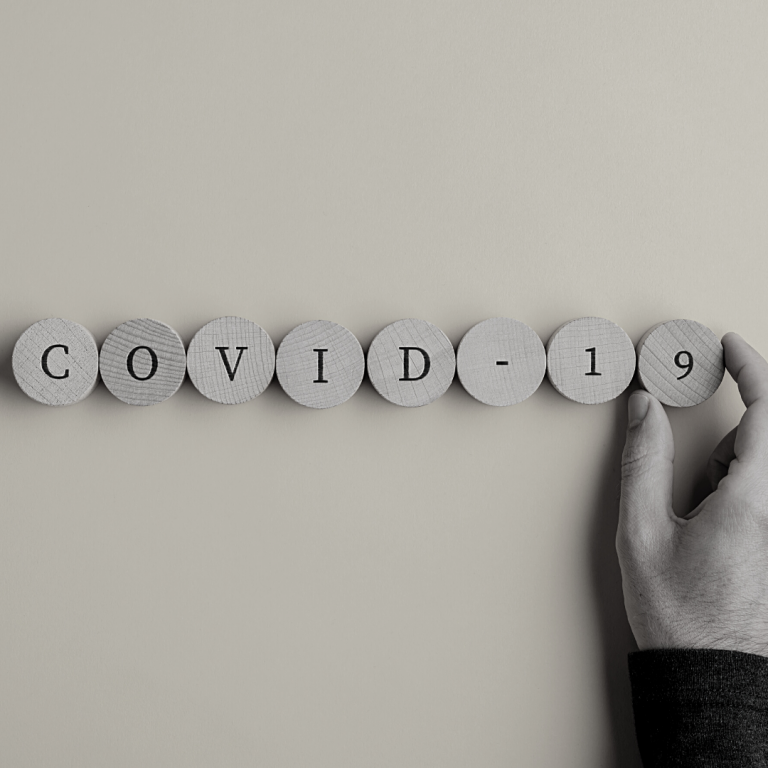 BE-HOUSING takes the following measures to ensure that your stay runs smoothly and safe:
You can check-in (social distance proof) after completing the online check-in.

Our reception remains closed to avoid physical contact. Of course, our residence managers will still be available to you by telephone.
Before arrival, an express check-in mail will be send to you, containing the access codes to the building and the keybox. In the keybox you will find an envelope with your name.

It's necessary to complete all payments online on our website. We have several payment methods like credit card, maestro or iDeal. We do not accept cash.
We provide masks for our staff and we advise guests to provide masks themselves as well.
The common areas will be additionally disinfected.
Disinfection gel is provided in our offices.
We recommend using the elevator only with the people you share a room with.
From June 8th breakfast will be possible again for the following residences:

Leuven & Mechelen: Breakfast package in the room
Bruges & Blankenberge: Breakfast buffet
Brussels South: Breakfast in the room
Brussels expo: No breakfast possible yet
Try to book your stay in time to secure your reservation.
Some rules regarding the cleaning and repairs in your room:
Please leave the room when your flat is being cleaned.
Our weekly cleaning service still applies. If you stay with us long term, you can adjust your cleanings by:

Cancelling the cleaning completly
Only receive new towels and sheets

In this case please inform our sales team, who can be reached by calling +32 (0)13 29 62 15 or by sending an e-mail to sales@be-housing.be
Our technical team is not permanently present in the residences. For urgent technical defects, you can always contact the residence manager who will look for a solution. The residence manager's telephone number is always posted in the lobby next to the reception. For less urgent matters, you can contact sales.
Be-Housing advantages
Most accommodations are equipped with their own kitchen/kitchenette, which makes social distancing a little easier.
In our courtyard you can enjoy the fresh outside air.
All our residences are under the permanent supervision of a residence manager. He or she is available day and night for any emergency.
You can quickly and easily make changes to your booking through our online portal.