The current development of the coronavirus COVID-19 is of particular concern; the number of infections, hospital admissions and deaths is on the rise. In order to avoid a general lockdown, the Consultation Committee of 6 October 2020, after taking note of an opinion from CELEVAL, decided on a series of strictures. Respecting the six golden rules remains central to the management of the epidemic. As a reminder, these six golden rules are: Hygiene measures remain essential; Outdoor activities should be preferred whenever possible. Where necessary, rooms must be sufficiently ventilated; Extra precautions should be taken for people who belong to a risk group. With this in mind, a charter has been drawn up to help older people find their place in society in complete safety. The safety distance of 1.5 meters continues to apply, except for people who live under the same roof or between people who meet each other in the context of sustainably maintained closer contacts, for children up to and including 12 years of age. Anyone who cannot respect the safety distance must wear a mouth mask; It is imperative that everyone limit their close contacts as much as possible. By "closer contacts" we mean a contact of more than 15 minutes, without respecting the safety distance and without a mask. At this stage of the epidemic, it is recommended that each person limit themselves to close contact with no more than 3 different people (outside the household) per month. Gatherings are limited to a maximum of 4 people (excluding children under 12). Exceptions in the ministerial decree not taken into account.
Done 23/07/2020, in Diest
From Saturday 25/07 it is mandatory to wear a mouth mask in busy shopping streets or other busy places. In catering establishments, customers will have to wear a mask as long as they are not at the table. When moving to your table or visiting the toilet, for example, it is also mandatory to wear a mask. A person at the table will have to leave their contact information. This information is only used if an infection has been detected. The contact bubble remains unchanged.
Everyone is still allowed to meet 15 people a week less than a meter and a half away.
Anyone returning from a trip (risk area or not) will be required to complete a form on the internet 48 hours before arrival. The way you travel is of no importance.
It is possible that the cities and municipalities will take additional measures locally.
It is best to inquire at our residence.
Night shops close at 10 pm on Saturdays.
Done 10/07/2020, in Diest
Security Council Update 08/07/2020
This measure is valid from 11/07/2020.
From Saturday it is mandatory to wear a mouth mask during your visit to the store. This is an addition to current safety regulations such as keeping a distance of one and a half meters, disinfecting your hands, shopping for 30 minutes, contactless payment, shopping alone, ...
Wearing a mouth mask is mandatory from Saturday in:
shops and shopping centers
concert and conference rooms
public transport (including stations and platforms)
Please note, if this is not followed, a fine of up to 4000EUR may follow.
Children under the age of 12 are not obligated to wear a mouthmask.
Created on the 25 of June, Diest
Update of the Security Council on coronary measures in Belgium 24/06/2020
Valid from July 1 2020:
Our "bubble" can be extended to 15 people. Group activities should not exceed 15 people, including children.
May be open under certain conditions:
swimming pools and wellness centers; amusement parks and indoor playgrounds; theaters and cinemas; casinos and gaming rooms;
conference rooms; reception and banquet rooms with a limit of 50 people.
All these events are subject to a capacity limit, subject to following the safety protocol:
200 people inside
400 people outside
The following activities should not resume at this stage:
Nightlife activities, such as night clubs; Mass events.
This capacity limit will be increased in August to 400 people inside and 800 people outside, provided the health situation permits. An exception to exceed this limit may be requested for permanent infrastructures with a seated audience, subject to safety regulations.
The maximum number of participants in the open air also applies for demonstrations. These should always be the subject of a request for permission from local authorities. In any case, they must always be static and take place in a place where the safety distance can be observed.
At the same time, in addition to resuming these activities, certain protocols will be relaxed from July 1:
The possibility to go to the store with people from the contact bubble and without a time limit. The safety distance always applies.
The lifting of the restriction on the number of market stalls. The health protocols and regulations continue to apply.
As for National Day, it was decided that the traditional military and civilian parade would exceptionally take place in a different form to meet health requirements. Various artistic performances will take place in symbolic places to put our country and our artists in the spotlight. They will be broadcast directly on TV. More details will come later.
Created on 5th June 2020 in Diest
Offering our customers a carefree stay is our top priority. The downward trend in the number of corona infections continues and travelling is allowed again if we follow a few simple rules.
From June 8, traveling in Belgium is allowed again.
From June 15, other European countries may travel to Belgium again.
Everyday we do our utmost effort to ensure the health and safety of our guests and our staff. To keep you informed at all times we have created this news page on our website.
Any changing guidelines according the corona virus will be posted here and you can find more information about our working methods.
We take the government measures as a guideline, here is a small reminder:
Maintain the physical distance of 1,5m.
Wash your hands regularly.
It is recommended to wear a mouth mask.
If you are ill, you should stay at home.
Cough or sneeze in the elbow or handkerchief.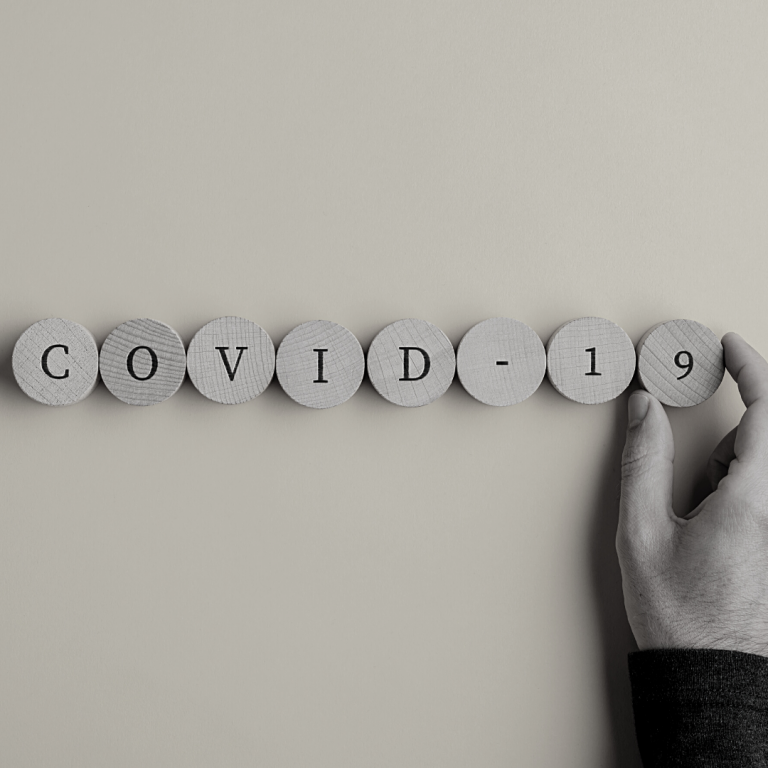 BE-HOUSING takes the following measures to ensure that your stay runs smoothly and safe:
You can check-in (social distance proof) after completing the online check-in.

Our reception remains closed to avoid physical contact. Of course, our residence managers will still be available to you by telephone.
Before arrival, an express check-in mail will be send to you, containing the access codes to the building and the keybox. In the keybox you will find an envelope with your name.

It's necessary to complete all payments online on our website. We have several payment methods like credit card, maestro or iDeal. We do not accept cash.
We provide masks for our staff and we advise guests to provide masks themselves as well.
The common areas will be additionally disinfected.
Disinfection gel is provided in our offices.
We recommend using the elevator only with the people you share a room with.
From June 8th breakfast will be possible again for the following residences:

Leuven & Mechelen: Breakfast package in the room
Bruges & Blankenberge: Breakfast buffet
Brussels South: Breakfast in the room
Brussels expo: No breakfast possible yet
Try to book your stay in time to secure your reservation.
Some rules regarding the cleaning and repairs in your room:
Please leave the room when your flat is being cleaned.
Our weekly cleaning service still applies. If you stay with us long term, you can adjust your cleanings by:

Cancelling the cleaning completly
Only receive new towels and sheets

In this case please inform our sales team, who can be reached by calling +32 (0)13 29 62 15 or by sending an e-mail to sales@be-housing.be
Our technical team is not permanently present in the residences. For urgent technical defects, you can always contact the residence manager who will look for a solution. The residence manager's telephone number is always posted in the lobby next to the reception. For less urgent matters, you can contact sales.
Be-Housing advantages
Most accommodations are equipped with their own kitchen/kitchenette, which makes social distancing a little easier.
In our courtyard you can enjoy the fresh outside air.
All our residences are under the permanent supervision of a residence manager. He or she is available day and night for any emergency.
You can quickly and easily make changes to your booking through our online portal.